It was with the idea of creating something new and innovative which started Vernon Sport in 1988 by the founder Morten Vernon. The company is based on a unique creation and entrepreneurial spirit where Vernon has extensive experience in spotting new currents and tendencies. In 1988 Vernon introduced snowboarding as the first player on the Scandinavian market followed up by the In-Line rollerblades in 1992 and the skate scooter brand Micro in 99`.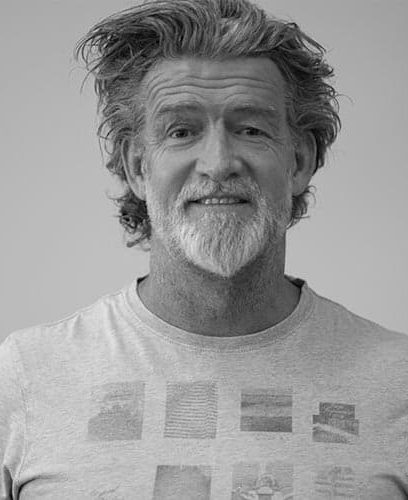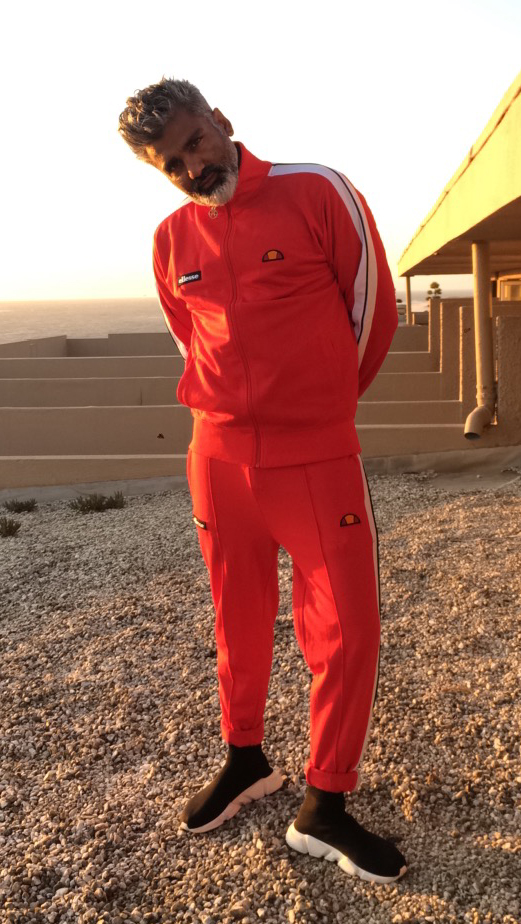 It was within the occupation of Waseem Ahmad that Vernon went from being 100% focused on sport to move into the footwear and fashion scene. This entailed that Vernon through 2000's had great success with Le Coq Sportif, which resulted in more than 200.000 pairs of shoes were sold into Scandinavia. The success continued with similar powerful brands like Russell Athletic, Onitsuka Tiger, Clarks originals and Birkenstock. Later on, came brands such as Ellesse, Aigle, Moon Boot, Hi-tec, Blundstone etc.
At Vernon, we love to work with heritage brands, which is attributed to our many years in the industry, which has led to a great knowledge of this type of brands. We do what we do best, we build brands.We never forget the story behind the brand.