!–Global site tag (gtag.js) – Google Analytics –>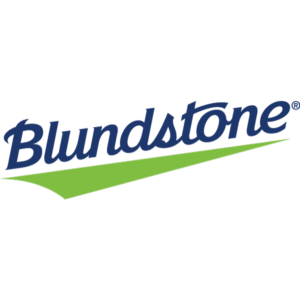 History
For 150 years, Blundstone as a company is always on the go, constantly evolving. It's been that way since John Blundstone started making fit for purpose footwear that would withstand the cobbled city streets, rugged farmland, dance and factory floors of Hobart, Tasmania, in the late 1800s.
Over the years, our business has evolved just like our island home, but our ethos remains the same. Our commitment to quality and innovation has endured the Great Depression, both world wars, and an ever-changing fashion landscape. Made for young and old but mostly the young at heart, the spirit of adventure and 'can do' attitude lives and breathes in our boots.
These boots were made for walking, alright. But they are also made to work hard, play hard, and stand up to tough conditions.
Blundstone – Everywhere life takes me.